Fri, Aug 23 - 2019, 6:00 pm
Seats: 30 seats available
Join us at The Foundry in Ithaca to create your very own botanical-inspired bracelet!
Event Details
Wine & Blooms is joining forces with The Foundry of Ithaca to create beautiful hand crafted bracelets using dried flora. Super simple to create with an educated instructor to guide you through the creative process. Delicate foliage and various botanical's will be provided so each guest can create their very own unique jewelry design!
What to Expect
What's Included: Dried Flora & Foliage, Clippers, Resin Medium, Bracelet Mold, Aprons & Gloves, Guided Instruction, Gift Bag
Other Considerations
Due to dry time, this craft will be picked up from The Foundry on a predetermined date.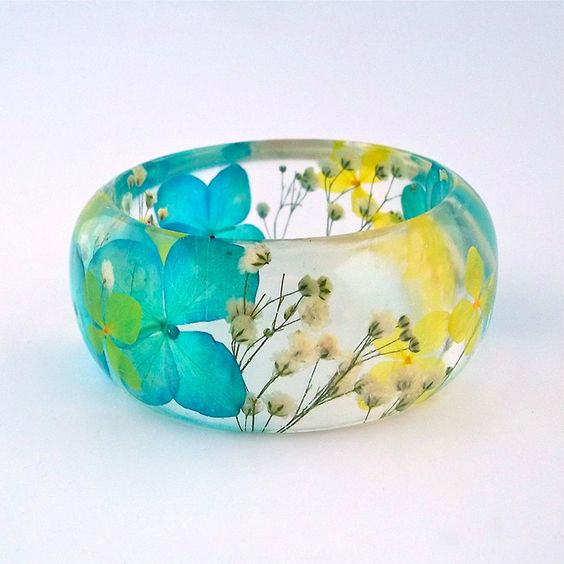 About the Instructor
Kalee Doeing is a local artist who has recently fallen in love with plants.  She LOVES teaching about DIY gardening crafts.  Kalee grew up in rural Pennsylvania.  She fostered her love of art through grade school and even has a Bachelor of Fine Arts Degree with a concentration in Ceramic Arts from Wells College, Aurora NY.  Her art has driven her to travel to interesting places like Alaska and Florence.
Her hobbies include hiking, acrylic and watercolor painting, pottery, travel, and spending quality time with her husband Joseph, two wonderful kids Savannah and Cole, and their dog Rosie.
One day, Kalee hopes to have her own ceramics studio to make her ceramic creations. For now, she just wants to share her passion for art and plants with others!
click HERE for more courses by this instructor.