Wed, Apr 29 - 2020, 6:00 pm
Seats: 40 seats available
Enjoy making this Live Terrarium while supporting the Trumansburg After Prom Fundraiser!
Event Details
Help support the Trumansburg After Prom by joining this Wine & Blooms Workshop Fundraiser! A portion of every ticket is donated to the Fundraiser so you can feel very good about that while getting your hands dirty with a beautiful array of live succulents! Enjoy a drink (or two – wink wink) while you have fun designing your very own live terrarium chock full of plants, mosses, stones, acorns, and more.
What to Expect
What's Included: Variety of Live Succulents, Glass Bowl Terrarium, Potting Mix, White Stones, Preserved Mosses, Pine cones, Acorns, Gloves/Aprons, Plant Care Cards, Guided Instruction
What to Bring: Bag/Tote to Carry
Other Considerations
Please arrive 15 minutes early to sign in, order drinks, and grab your seats. Credit Cards will NOT be charged until class minimum is met. See you there!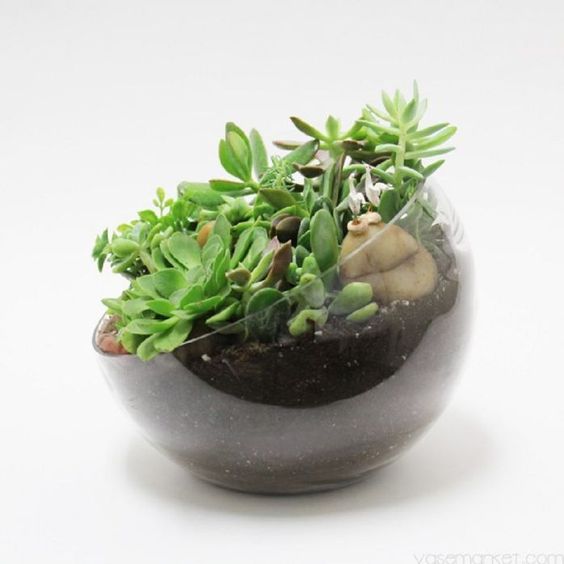 About the Instructor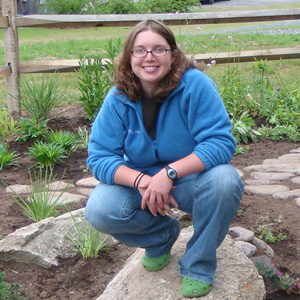 Leigh McGonagle is the owner of Poplar Point Studio – a local fine gardening company that focuses on garden design, installation and maintenance. Her favorite thing about gardening is the satisfaction of creating beautiful living art (and the instant gratification of cleaning up garden areas!).  She has been in the industry for over 10 years and loves sharing her knowledge of plants & problem solving in the garden.
She spends her free time reading, taking pictures of flowers, performing with local music gigs and traveling.
click HERE for more courses by this instructor.