Wed, Mar 27 - 2019, 6:15 pm
Seats: 25 seats available
Show us your Artsy side with this Beautiful Watercolor Artwork, inspired by nature, ready for your Wall!
Event Details
Join us in creating a beautiful yet simple piece of original art to hang on your wall at home! Our love of plants and painting come together in this attractively modern artistic take on succulents. We provide the perfect hues and proper instruction to achieve such a wonderful watercolor painting, that you will be proud to display! Do it for the Love of Art & Horticulture!
What to Expect
Come and have a fun time! Step by step, we will walk you through how to make this great project!
What's Included:
Aprons
watercolor paper
watercolor paints
pencils
Detailed Instructions
Other Considerations
What to Bring:
Comfortable Shoes
Camera, and a smile!
Appetizers & Beverage will be available for purchase by Crossroads Bar & Grille. Please feel free to arrive early to order food and drinks!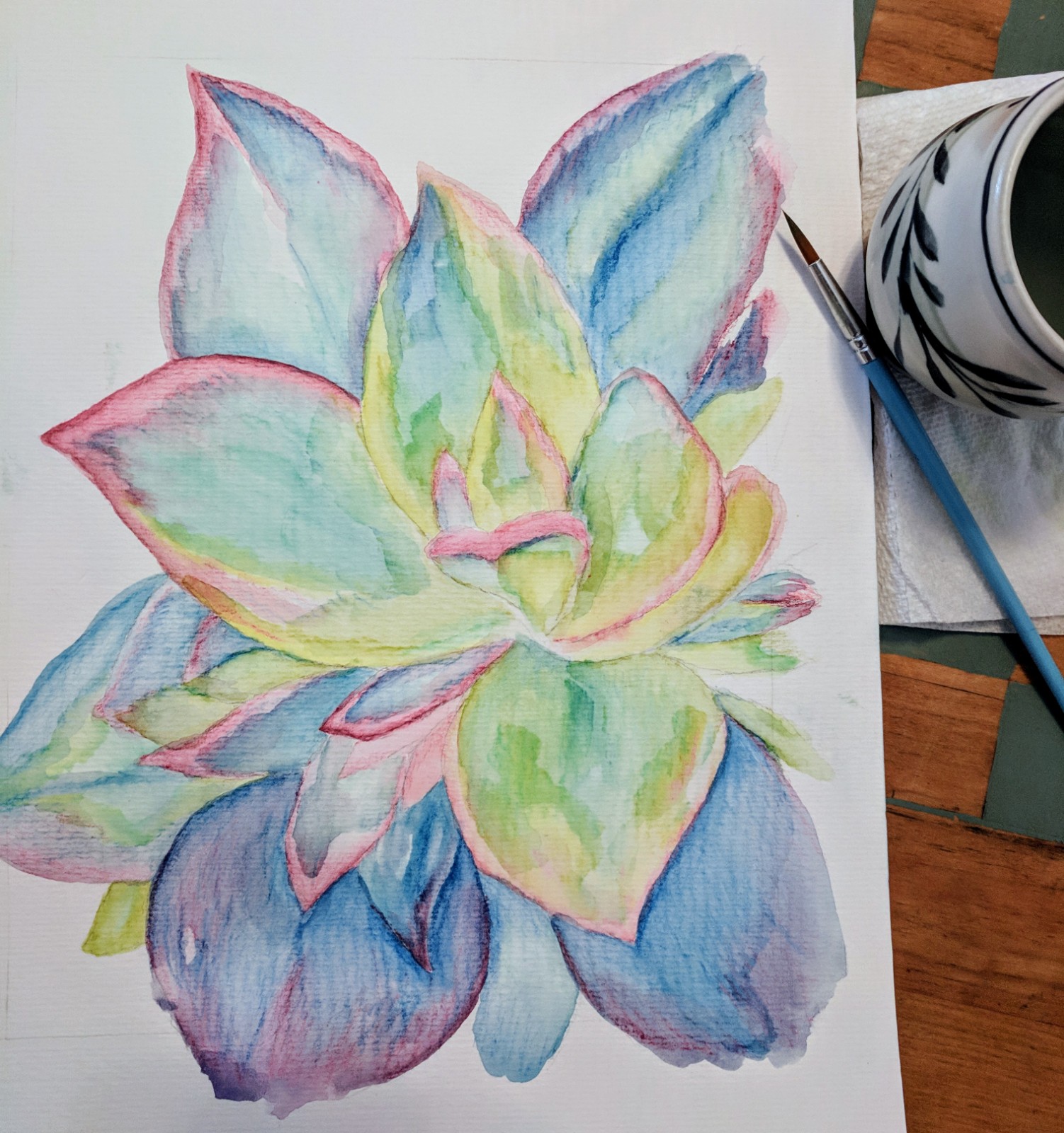 About the Instructor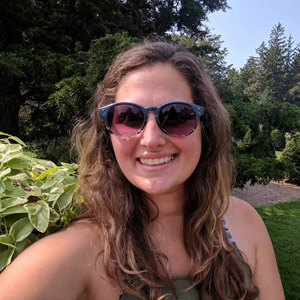 Kalee Doeing is a local artist who has recently fallen in love with plants.  She LOVES teaching about DIY gardening crafts.  Kalee grew up in rural Pennsylvania.  She fostered her love of art through grade school and even has a Bachelor of Fine Arts Degree with a concentration in Ceramic Arts from Wells College, Aurora NY.  Her art has driven her to travel to interesting places like Alaska and Florence.
Her hobbies include hiking, acrylic and watercolor painting, pottery, travel, and spending quality time with her two wonderful kids Savannah and Cole and their dog Rosie.
One day, Kalee hopes to have her own ceramics studio to make her ceramic creations. For now, she just wants to share her passion for art and plants with others!
click HERE for more courses by this instructor.