Spring Floral Centerpiece
Tue, Mar 26 - 2019, 6:15 pm
Seats: 30 seats available
Join us in creating a Fresh Flower Bouquet to liven up your home during these cold and dreary winter months !
Event Details
We give you all the materials you need to create a one-of-a-kind sweet and rustic bouquet to enjoy for many days to follow. An educated instructor walks you through basic floral design tips and tricks as well as proper flower care, to ensure you have a long lasting, beautiful centerpiece! Flower selection varies due to season and availability!
Food & Beverage will be provided by Drifters on Owasco for purchase only. Enjoy 10% off your meal (coupon provided at Front Desk). Please feel free to arrive early to order food and drinks!
What to Expect
Materials Provided Include: Fresh Flowers, Vase, Burlap, Cutting Tools, Aprons/Gloves, Design Tips & Tricks, Food Discount
Other Considerations
Please Bring: Camera, Bag or Box for Project Transport
Any food or beverages must be purchased at the venue only – no outside snacks or drinks may be brought in. Help us support our wonderful local venues for letting us host our garden-inspired crafts at their place of business!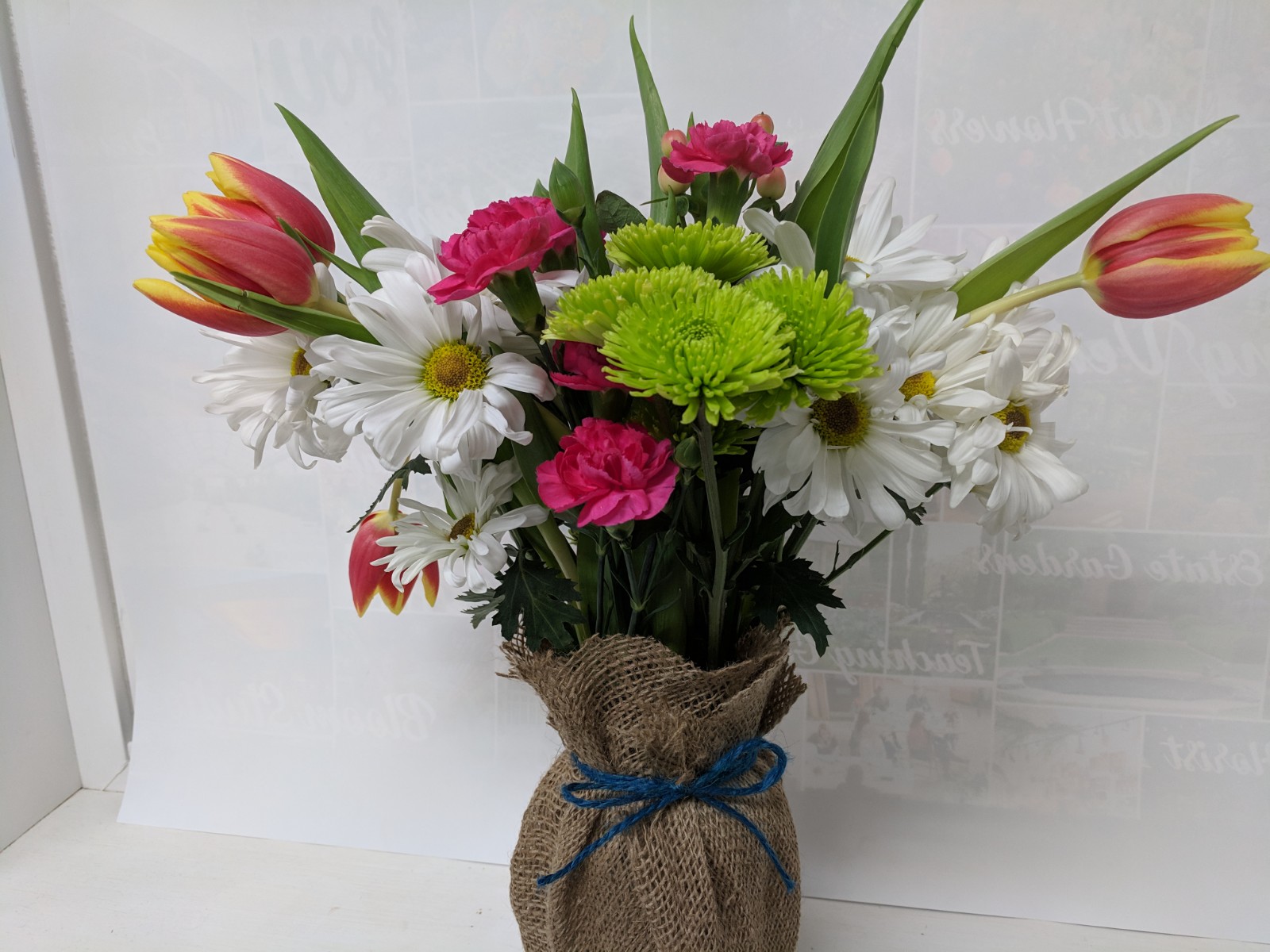 About the Instructor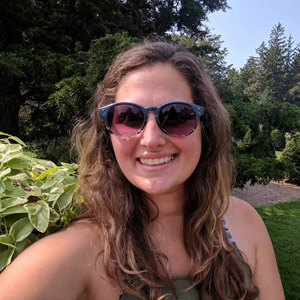 Kalee Doeing is a local artist who has recently fallen in love with plants.  She LOVES teaching about DIY gardening crafts.  Kalee grew up in rural Pennsylvania.  She fostered her love of art through grade school and even has a Bachelor of Fine Arts Degree with a concentration in Ceramic Arts from Wells College, Aurora NY.  Her art has driven her to travel to interesting places like Alaska and Florence.
Her hobbies include hiking, acrylic and watercolor painting, pottery, travel, and spending quality time with her two wonderful kids Savannah and Cole and their dog Rosie.
One day, Kalee hopes to have her own ceramics studio to make her ceramic creations. For now, she just wants to share her passion for art and plants with others!
click HERE for more courses by this instructor.