Thu, Oct 08 - 2020, 6:00 pm
Seats: 18 seats available
Create this one-of-a-kind Coaster Set to add that perfect touch of nature to your home!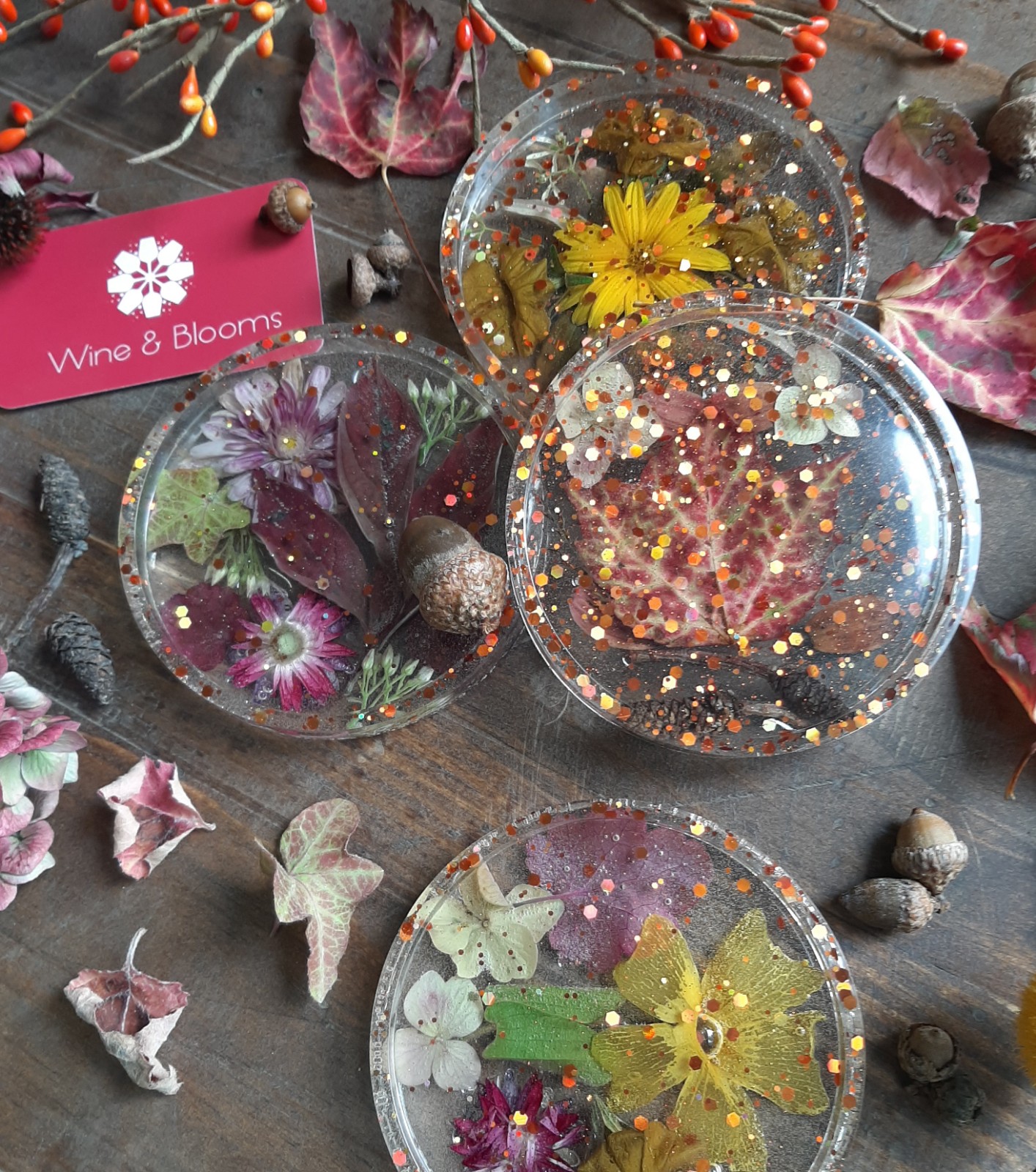 About the Instructor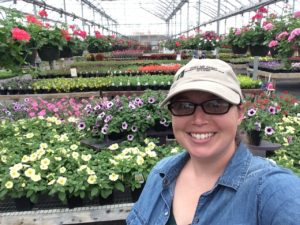 Leigh McGonagle is the owner of Poplar Point Studio – a local fine gardening company that focuses on garden design, installation and maintenance. Her favorite thing about gardening is the satisfaction of creating beautiful living art (and the instant gratification of cleaning up garden areas!).  She has been in the industry for over 10 years and loves sharing her knowledge of plants & problem solving in the garden.
She spends her free time reading, taking pictures of flowers, performing with local music gigs and traveling.
click HERE for more courses by this instructor.