Tue, Dec 17 - 2019, 6:00 pm
Seats: 30 seats available
Make a beautiful holiday arrangement, great for you or a party gift!
Event Details
This holiday inspired arrangement is a fabulous way to bring live evergreens into your home for the season. You'll be given all the materials you need to make your own, with tips from professional Instructors on how to add your own flair and keep them looking beautiful all season long!
What to Expect
What's Included: Aprons, clippers, live greens, all craft supplies, container/liner, ribbon, plastic ornaments.
What to Bring: Camera, Bag to Carry.
Other Considerations
Please arrive 15 minutes early to snag seats, order drinks, and sign in. Credit Cards will NOT be charged until class minimum is met.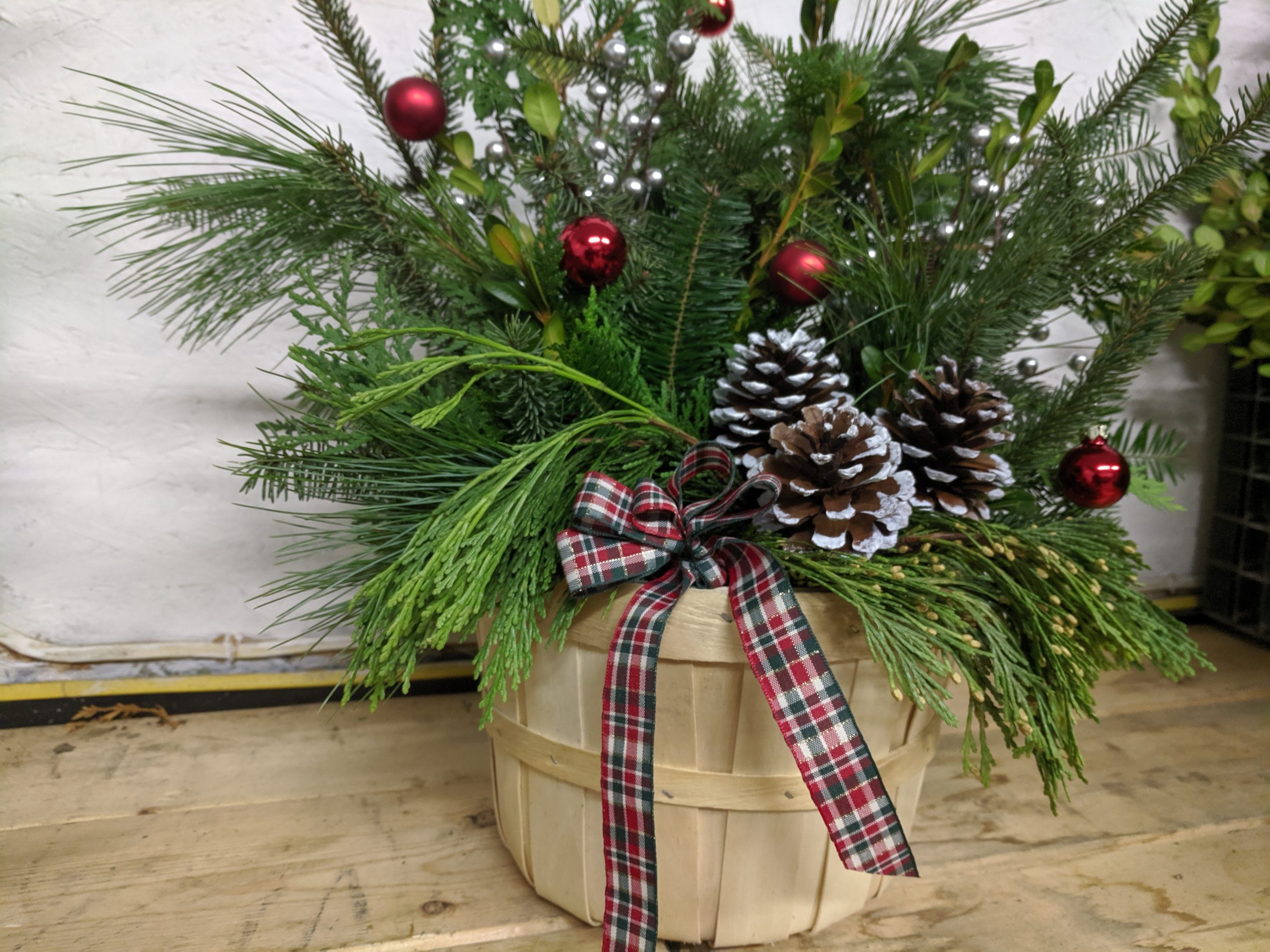 About the Instructor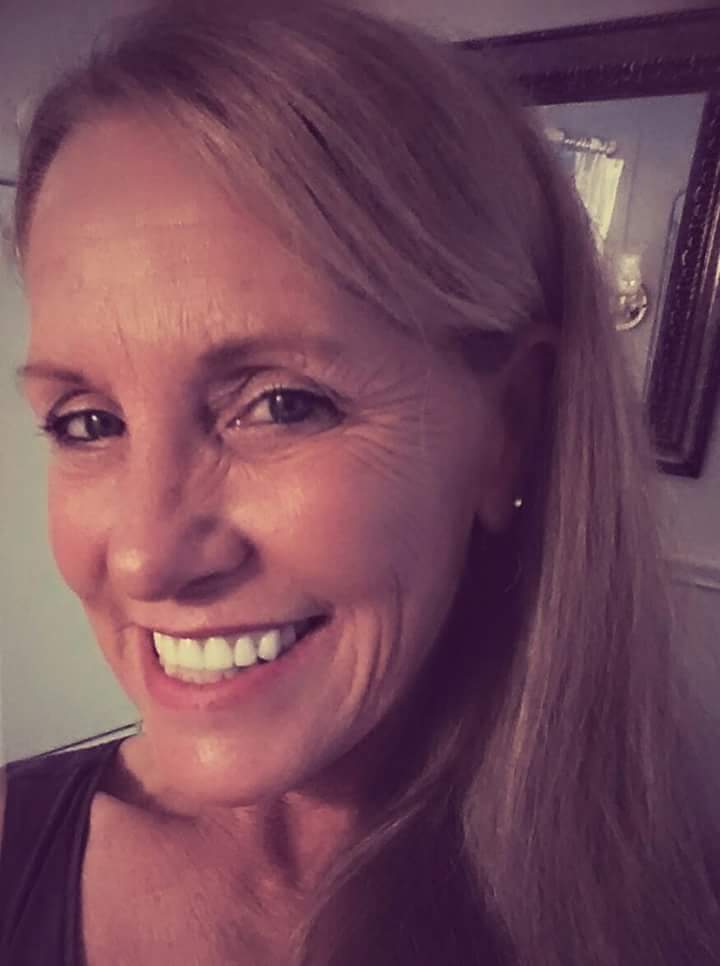 My name is Mary Jo Gunderson, the Creative Assistant to our fearless Creative Director, Kalee. I am a childhood native of Aurora recently returning to my roots after a seasoned art teaching career of 32 years and raising my 4 now grown babes. In addition to my retirement career as a Cosmetologist, I've grown to love searching for plants and embracing, the art of landscaping. As a result, I know first hand the fun in participating in these classes. That is what brought me here! Combining passions with happy people &  perhaps a glass of vino..well there you go. A perfect combination I'd like to call the Wine & Bloom's creative culture! I'm looking forward to every opportunity to meet you as new & returning participants! Cheers & Enjoy!
click HERE for more courses by this instructor.