Thu, Nov 21 - 2019, 6:00 pm
Seats: 25 seats available
Join us this winter in creating your very own Holiday-Inspired Evergreen Pot for your front porch or steps!
Event Details
Have fun enjoying an evening out, drinking hand-crafted brews & getting into the Holiday Spirit! Using live greens such as pine, cedar, arborvitae & juniper, this container will be as fresh and green as can be. We provide all the accessories (such as ribbons, ornaments & pine cones) to make it shine for the Holidays.
What to Expect
What's Included: 12″ Black Plastic Urn, Potting Mix, Live Greens, Ribbons, Pine Cones, Decorative Stems, Weather Proof Ornaments, Clippers, Gloves, Aprons
What to Bring: Covering for Car Floor during Transport, Camera
Other Considerations
*Credit Cards will NOT be charged until Class Minimum is met.* Please arrive 15 minutes early to snag seats & order drinks. Feel free to bring your own snacks.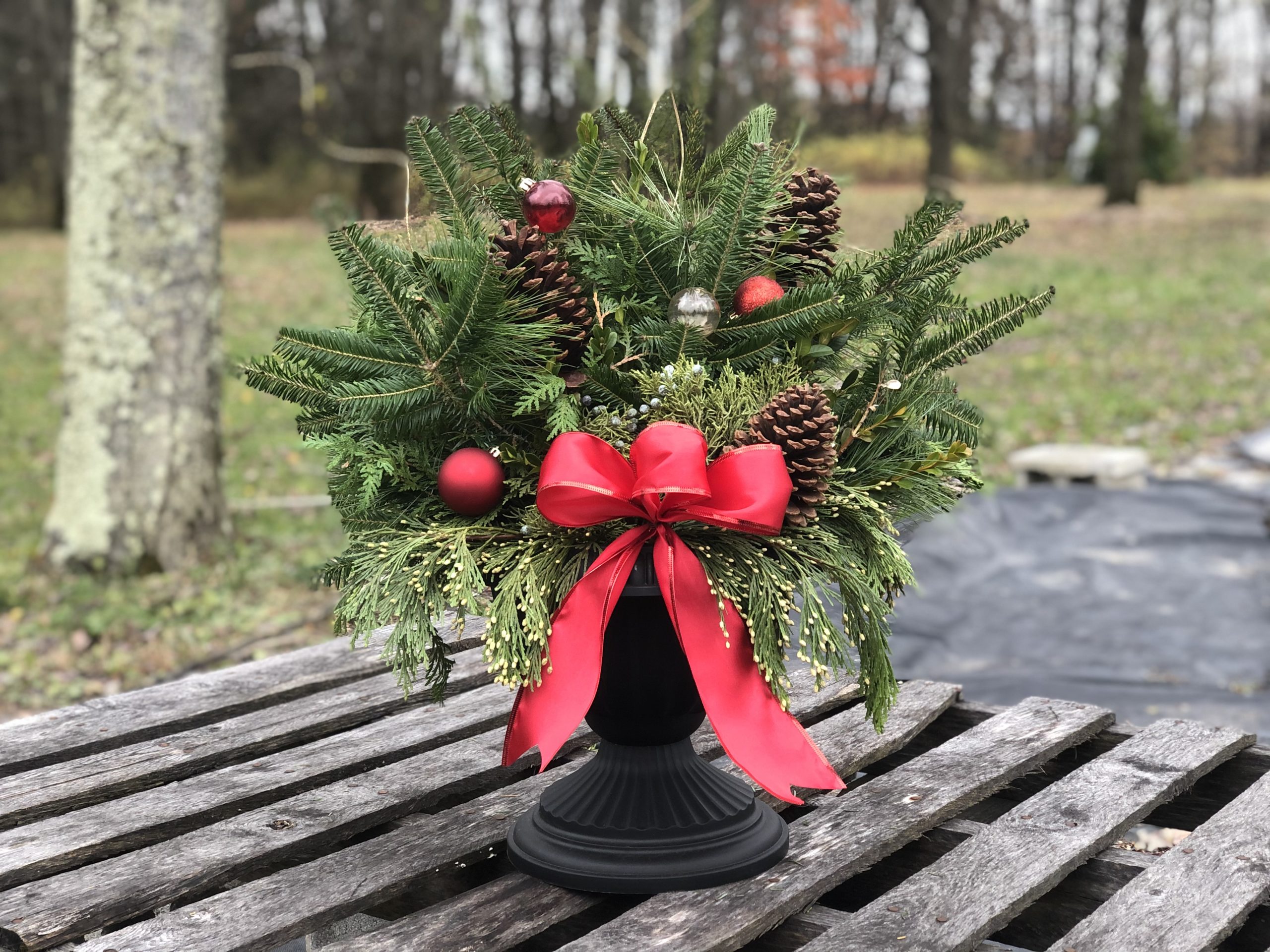 About the Instructor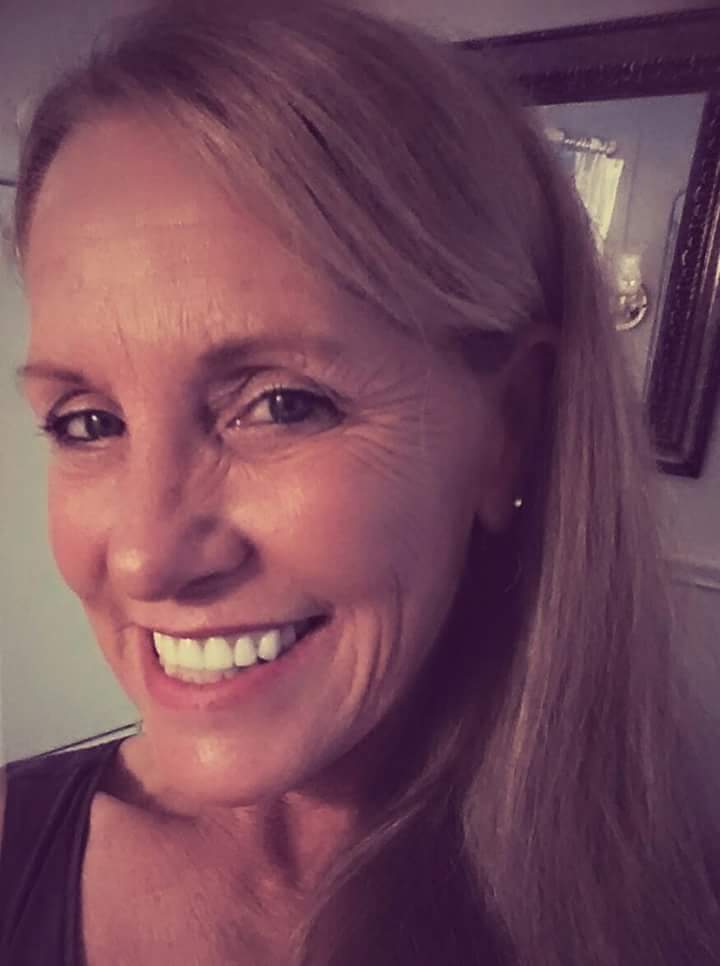 My name is Mary Jo Gunderson, the Creative Assistant to our fearless Creative Director, Kalee. I am a childhood native of Aurora recently returning to my roots after a seasoned art teaching career of 32 years and raising my 4 now grown babes. In addition to my retirement career as a Cosmetologist, I've grown to love searching for plants and embracing, the art of landscaping. As a result, I know first hand the fun in participating in these classes. That is what brought me here! Combining passions with happy people &  perhaps a glass of vino..well there you go. A perfect combination I'd like to call the Wine & Bloom's creative culture! I'm looking forward to every opportunity to meet you as new & returning participants! Cheers & Enjoy!
click HERE for more courses by this instructor.