Holiday Candle Centerpiece
Tue, Dec 03 - 2019, 6:00 pm
Seats: 30 seats available
Tis the season to create a Fresh and Fragrant Evergreen Centerpiece for the Holidays!
Event Details
Join us in crafting your very own live Holiday Table Centerpiece! We supply the wonderfully fresh evergreen stems, berries and pine cones that make this table feature authentically rustic and wonderful. And of course, some shiny decor will be added with an artistic flair, just to spice up your Winter Season!
What to Expect
All materials will be included (Craft supplies, clippers, evergreens, etc.)
Aprons & gloves provided
Please arrive 15 min early to allow time to get settled & get drinks
Other Considerations
Credit Cards will NOT be charged until Class Minimum is met. Please arrive 15 minutes early to sign in, grab seats, and order food/drink.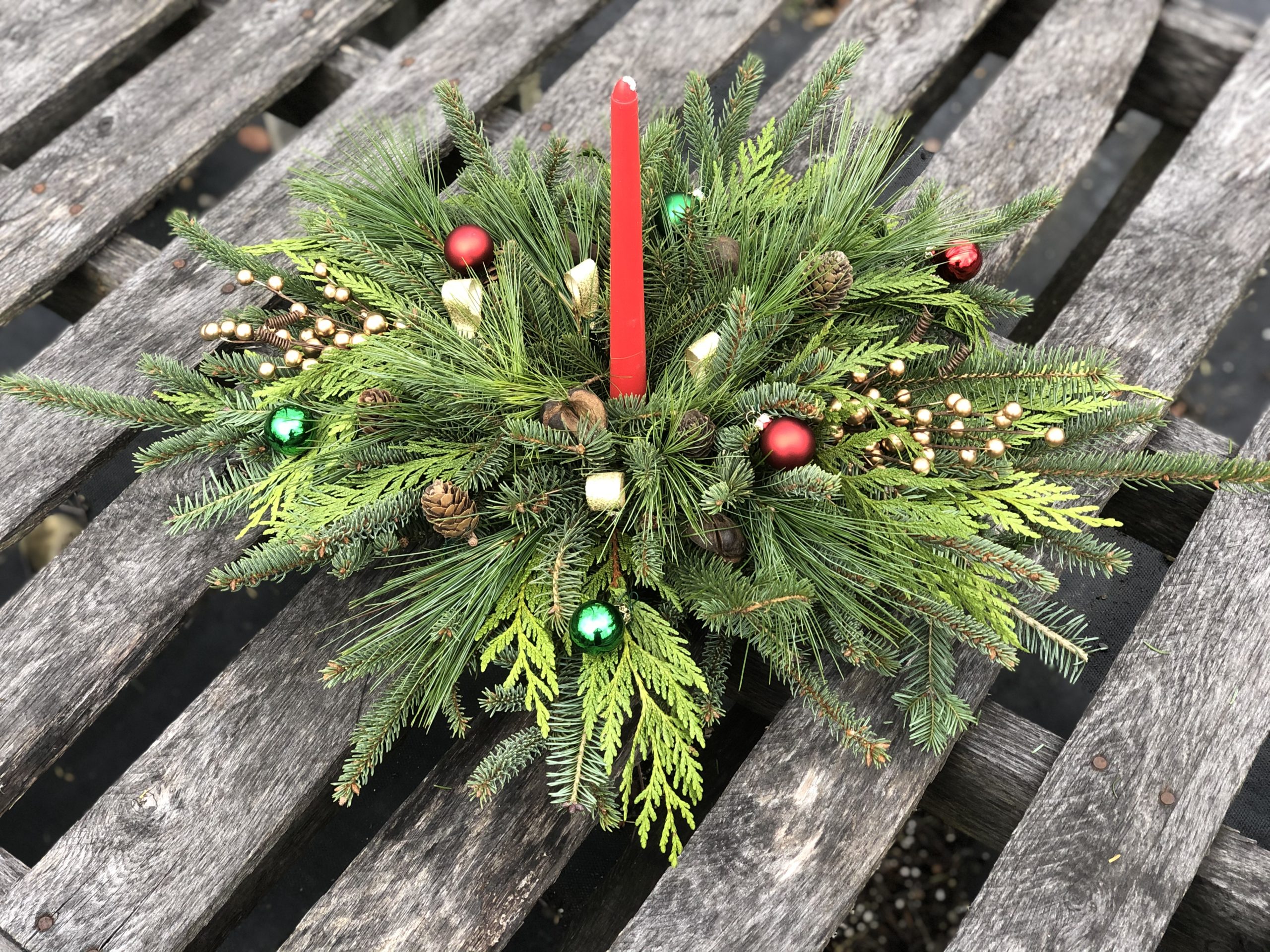 About the Instructor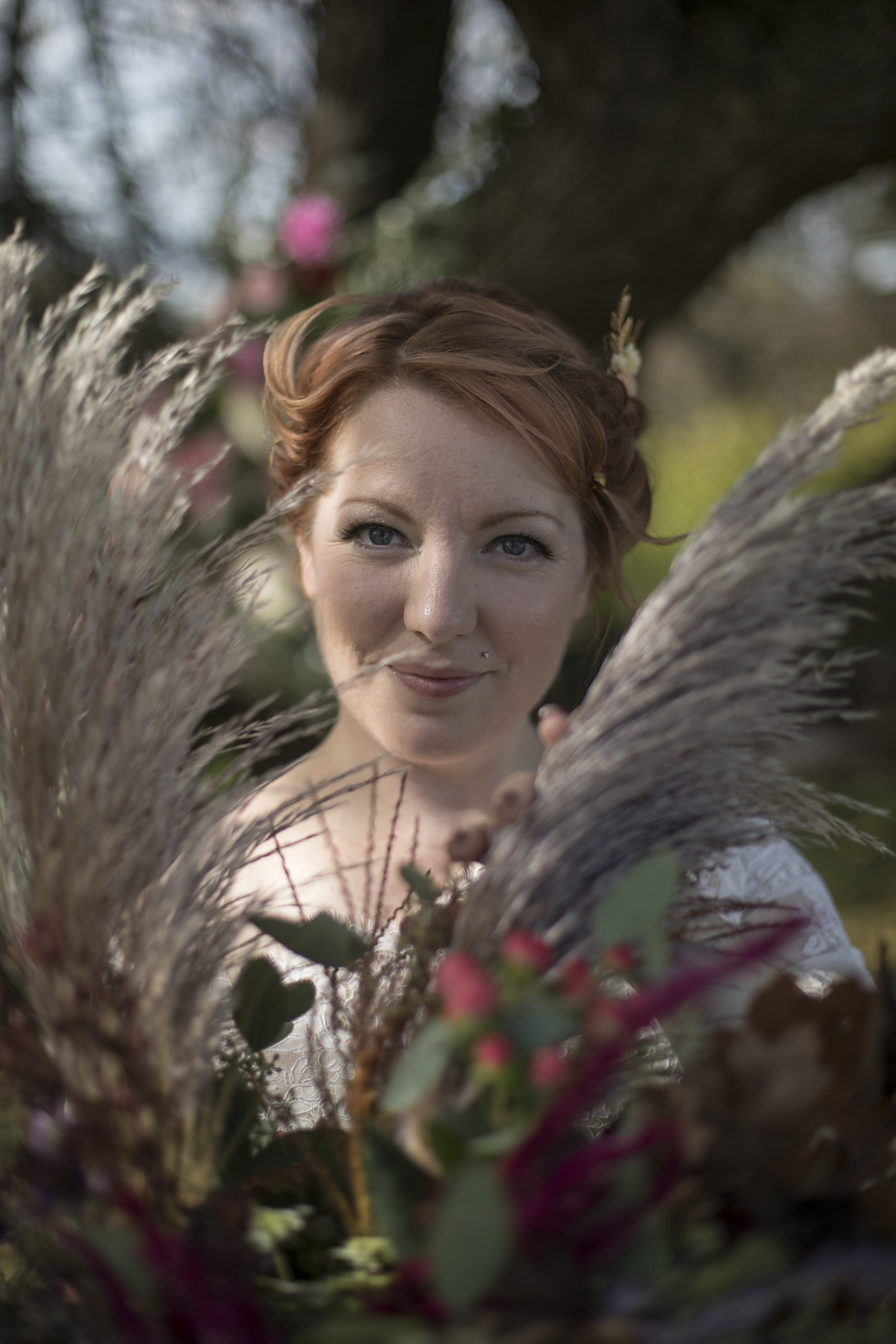 Amber is an obsessive gardener, birder and flea marketer with a passion for flowers and floral design. She loves to design and get her creative juices flowing with flowers and foliage, creating stunning arrangements and tablescapes. She focuses on seasonality and using unexpected elements like fruiting branches, berries and seed pods to echo what's happening in nature, inside the vase. This Fall she's embarking on a new adventure and starting a flower farm and floral design studio! She's thrilled to have found fellow gardeners and flower lovers through Wine & Blooms and to have the opportunity to share her love of floral design.
click HERE for more courses by this instructor.