Thu, Dec 05 - 2019, 6:00 pm
Seats: 26 seats available
Come create a beautiful Grapevine Wreath for your home this Winter!
Event Details
Create a Winter wreath using faux plants & foliage on an authentic grapevine hoop. Easy crafting & year after year longevity makes this a fun & memorable experience! Enjoy hand-crafted cider at the Grisamore Cider Works as well.
What to Expect
What's Included: 14″ Grapevine Wreath, Checkered Ribbon, Scissors/Clippers, Faux Foliage & Flora, Florist Wire, Gloves/Aprons
What to Bring: Camera, Bag to Carry
Other Considerations
All beverages must be purchased at the venue only – no outside drinks may be brought in. *Credit Cards will NOT be charged until Class Minimum is met.*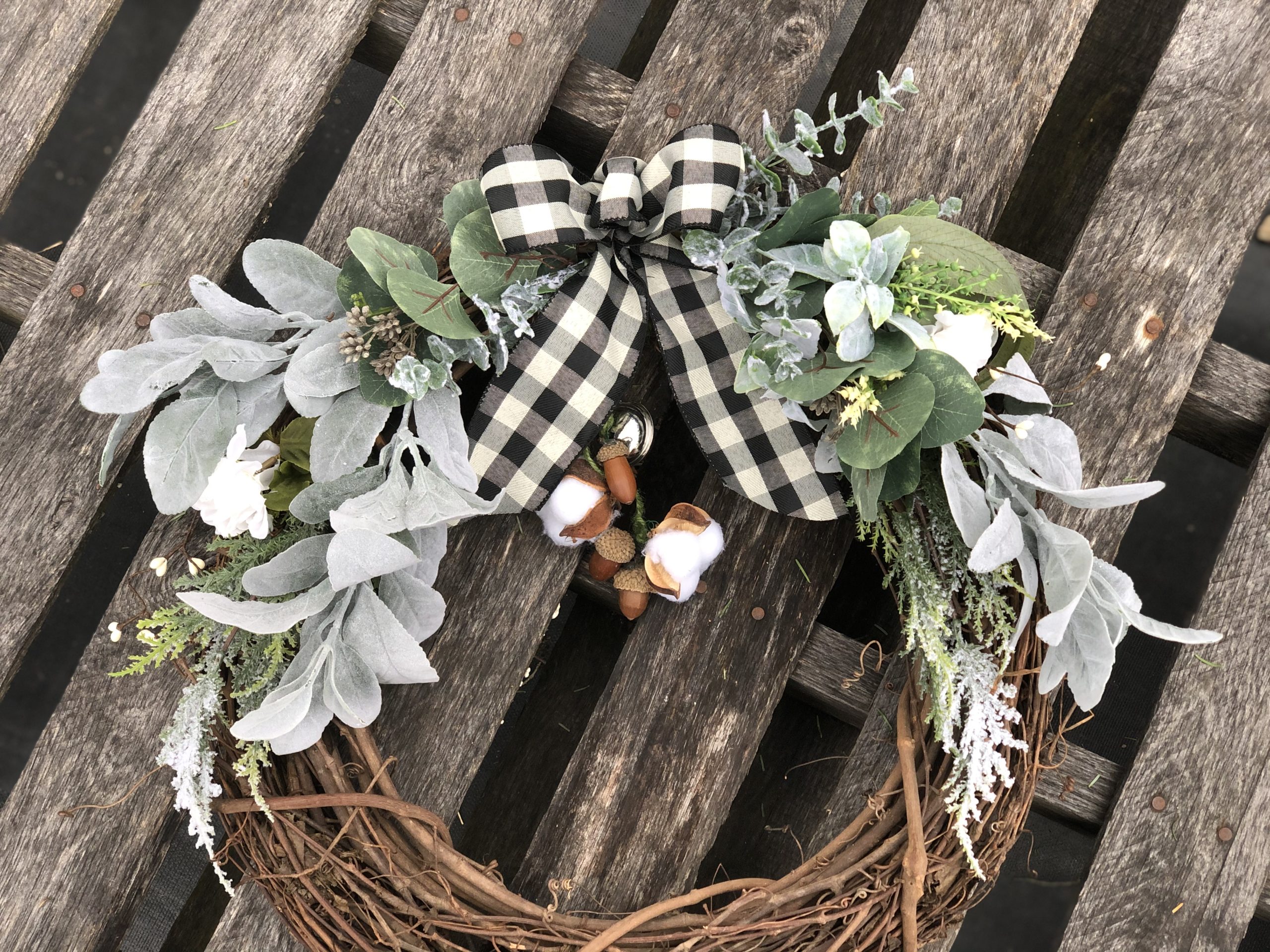 About the Instructor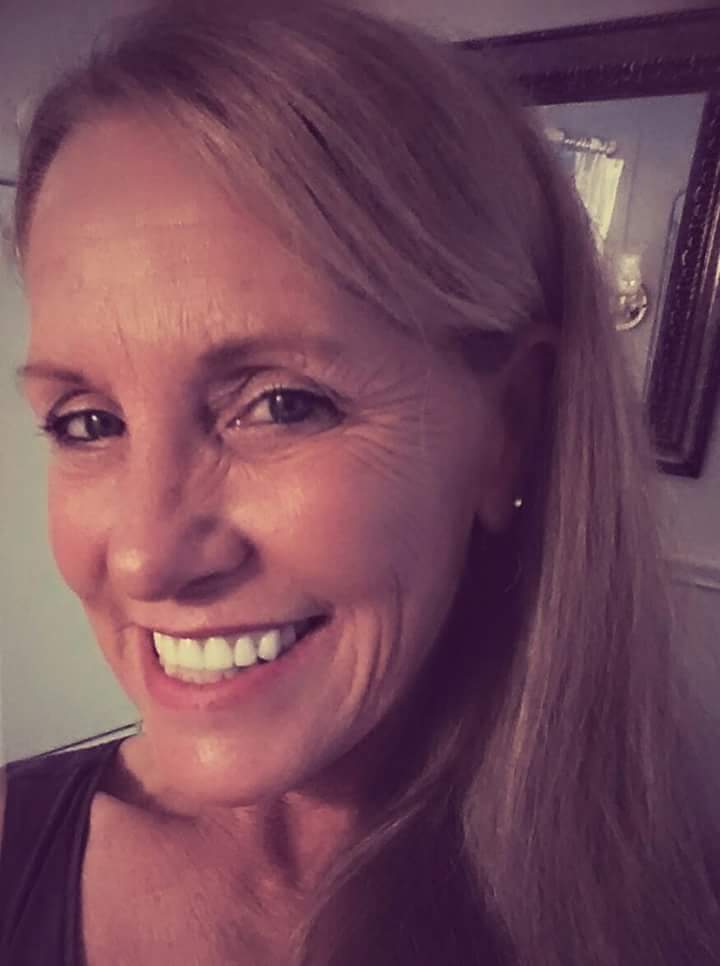 My name is Mary Jo Gunderson, the Creative Assistant to our fearless Creative Director, Kalee. I am a childhood native of Aurora recently returning to my roots after a seasoned art teaching career of 32 years and raising my 4 now grown babes. In addition to my retirement career as a Cosmetologist, I've grown to love searching for plants and embracing, the art of landscaping. As a result, I know first hand the fun in participating in these classes. That is what brought me here! Combining passions with happy people &  perhaps a glass of vino..well there you go. A perfect combination I'd like to call the Wine & Bloom's creative culture! I'm looking forward to every opportunity to meet you as new & returning participants! Cheers & Enjoy!
click HERE for more courses by this instructor.