Thu, Mar 21 - 2019, 5:00 pm
Seats: 20 seats available
This Workshop has been Cancelled!
Event Details
Lee Ginenthal is an expert horticulturalist who specializes in Rose propagation, care & pruning as well as Bonsai. Class will explain the history of bonsai as an art form, as well as how to start your own bonsai, with guided tips and tricks from your Instructor. All materials included, such as a live bonsai, container, soil mixture, clippers, aprons and gloves, etc.
What to Expect
Materials Provided: Live Juniper Shrub, Pruning Sheers, Aprons/Gloves, Potting Mixture, Expert Guidance
Other Considerations
What To Bring: Camera, Comfortable Clothes & Shoes, Potting Container w/ Drainage Holes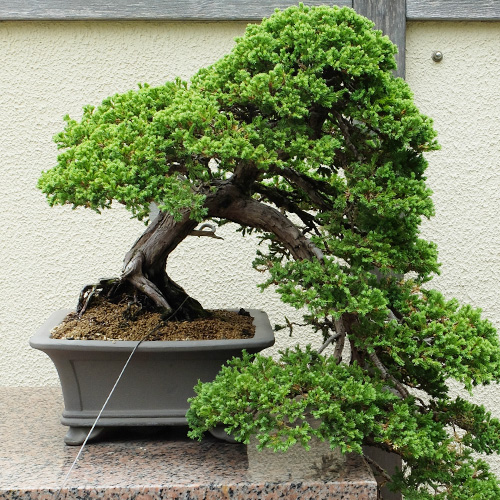 About the Instructor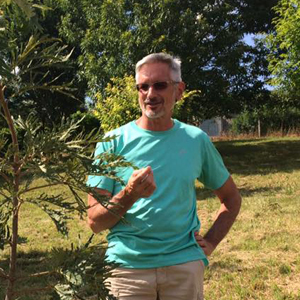 Lee Ginenthal, a retired teacher, is the owner of Der Rosenmeister Nursery, a small, family owned nursery specializing in cold hardy, disease resistant, antique and modern roses. He consults, designs, and installs gardens and hardscapes, leads workshops and lectures on all aspects of rose growing and garden design.
Lee has been an avid gardener for over 50 years. His horticultural expertise goes beyond roses and includes bonsai, ornamental (perennial, woody, native plants), edible gardening, sustainable gardening practices, and sacred geometry in the gardenscape (labyrinths and Fibonacci spirals).
Lee volunteers with local schools and youth programs to help make sustainable gardens that engage young people. He loves spending time with his wife, son & grandson!
click HERE for more courses by this instructor.