We're blessed to live near a seemingly endless list of local wineries in and around Tompkins County. With the holidays coming up, now is the perfect time to fill your cart with the (literal) fruits of their labor! With so many choices nearby, there's a local wine for all the festive events on your calendar. Here's a shortlist of the finest bottles from the best local wineries in the region.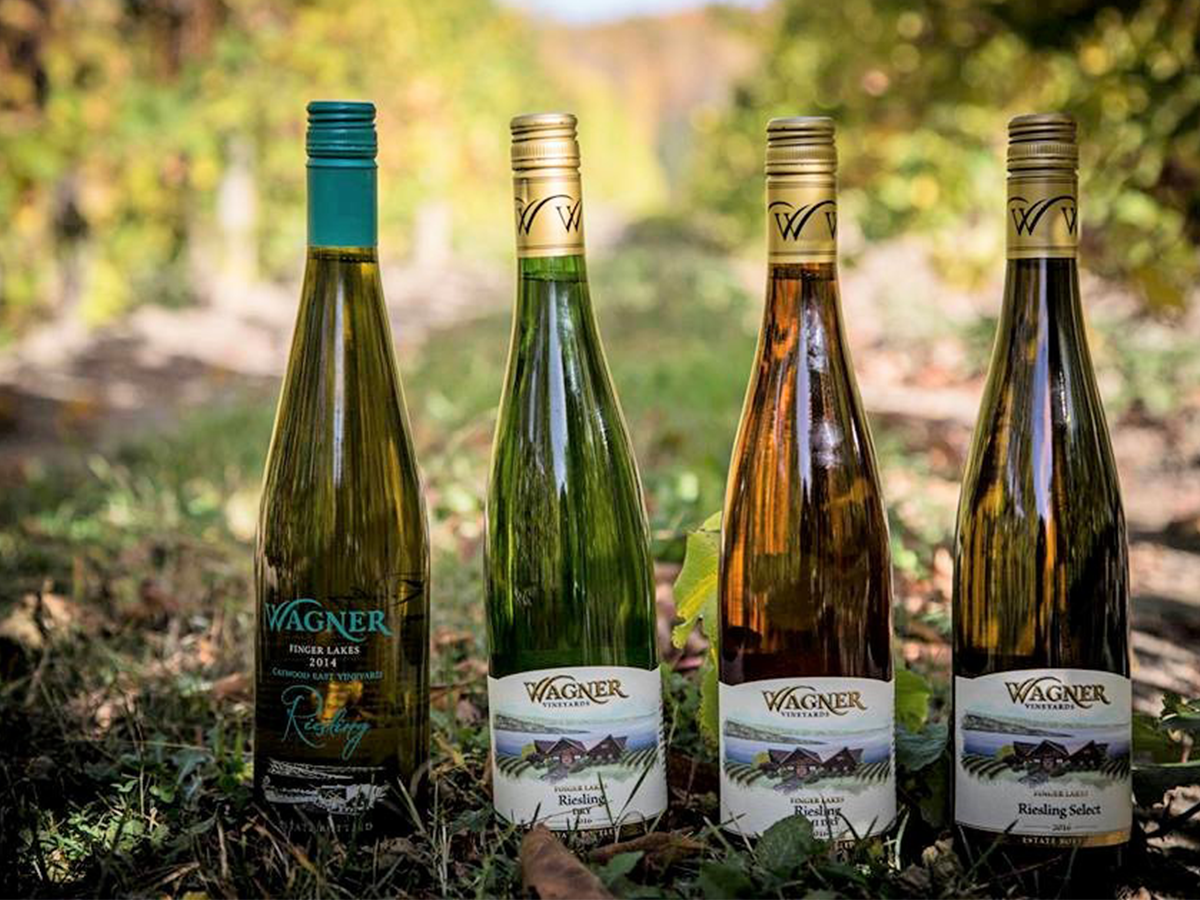 image from Wagner Vineyards
BEST LOCAL RIESLING
Wagner Vineyards, Caywood East Vineyard Dry Riesling (2017)
It's impossible to think about wine from the Finger Lakes region without thinking of riesling. Wagner Vineyards has been around since 1979, but the Wagner family has been growing grapes even before the winery was established. Generations of knowledge and craftsmanship have resulted in some truly exquisite wines, including this world-class dry riesling. The 2017 vintage has won many awards for its superb flavor and versatility, including 3 gold awards and 92 point rating from Wine Enthusiast.
Pairing Notes: Serve this delightful bottle during cocktail hour—it pairs perfectly with fine cheeses, seafood, and other light canapés.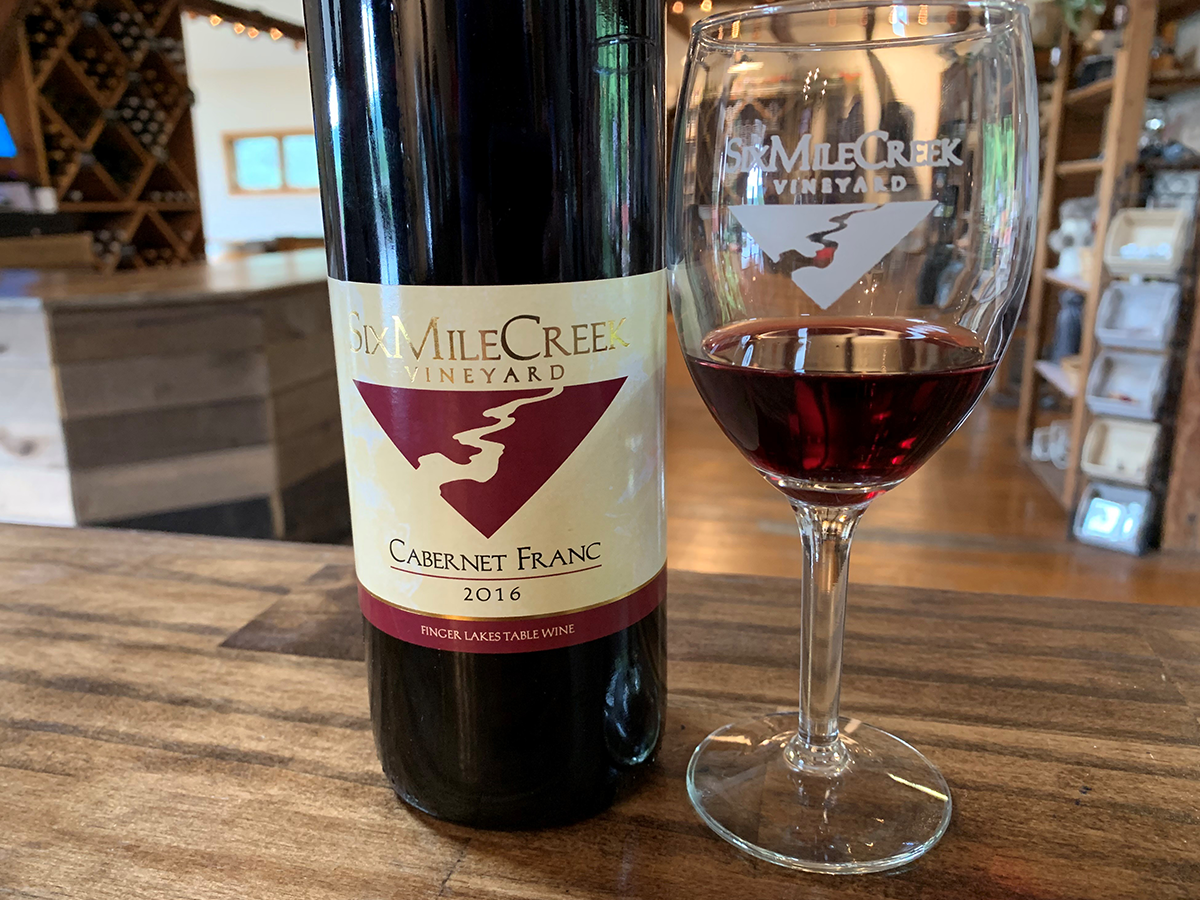 image from Six Mile Creek Vineyards
BEST LOCAL RED
Six Mile Creek Vineyard Cabernet Franc (2017)
Red is a broad category, so the competition is fierce! Of course, in keeping with the local spirit, we had to hand it to a Cabernet Franc, a regional favorite and less tannic grape than the world-famous Cabernet Sauvignon. The 2017 vintage by Six Mile Creek features a light oak background, giving way to dried fruit and a hint of spice. A hint of vanilla also comes through on the palate, with an earthy, softly tannic finish. 
Pairing Notes: This bottle would make a great holiday dinner companion for lamb with mint jelly, grilled aged steaks, or grilled vegetables like peppers and portobello mushrooms.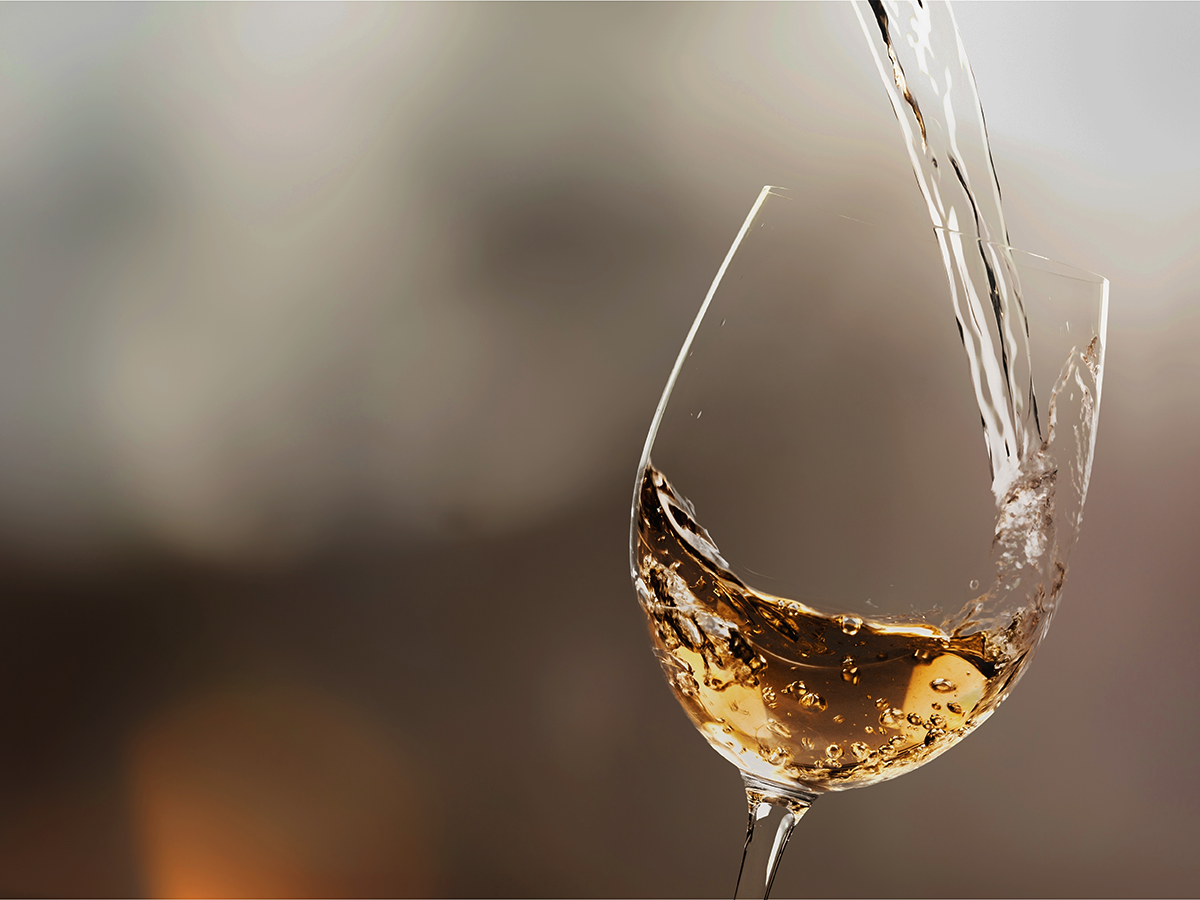 BEST LOCAL WHITE
Treleaven Wines Tacie's Chardonnay (2017)
Award-winning Treleaven Wines never fails to make Cayuga County proud. The grapes for this exceptional vintage are sourced from Cayuga Lake at King Ferry Vineyard, but its quality is also evidence of their recent 30 year anniversary developing superb wines. This 2017 Chardonnay is balanced, moderately-oaked vintage with a slight buttery sweetness, complemented by notes of Meyer lemon and hazelnuts.
Pairing Notes: Bring this bottle along to get-togethers where poultry, seafood, and/or tapas will be served in abundance. This chardonnay sings when paired with creamy chowders, herbed chicken, or crisp crab cakes.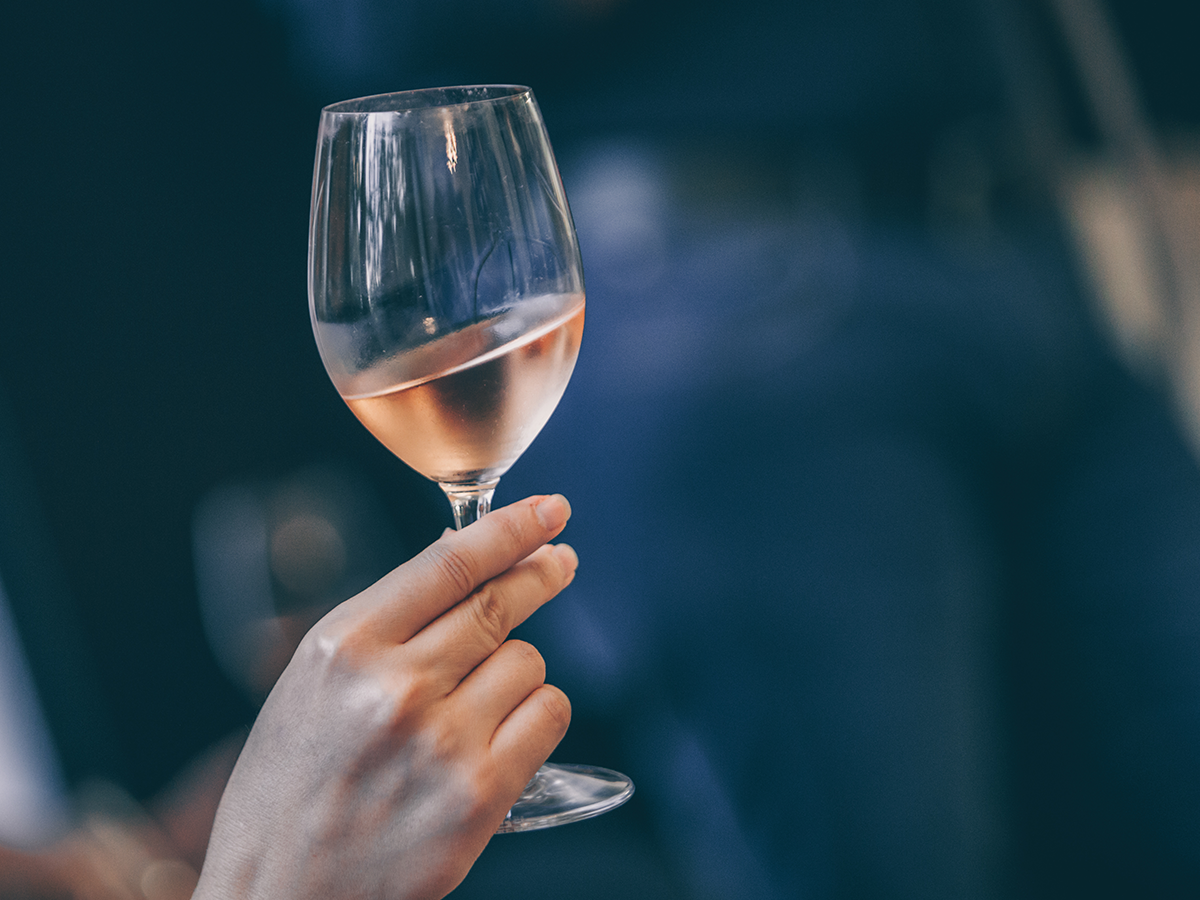 BEST LOCAL ROSE
Dr. Konstantin Frank Dry Rose of Cabernet Franc (2018)
Dr. Konstantin Frank is a big name in the New York winery scene, and the vineyard has racked up an impressive share of nods over the years. We love the local flavor of this crisp rosé, blended with the regional Cabernet Franc grape. Like most rosés, this bottle makes a great mascot at girl's nights with its feminine color and ripe fruit notes like passion fruit, apricot, raspberry, and lemon zest. If you have a ladies' Christmas craft night planned, this bottle is just what the Doctor ordered.
Pairing notes: Serve this rosé with lighter fare like a charcuterie board, shrimp cocktail, or mini-sausage rolls. It also pairs well with salads and grilled fish, for those of us trying to find a balance between healthy meals and holiday treats. 
image from Harbes Vineyard
BEST LOCAL SPARKLING
Harbes Vineyard Blanc de Blancs
Harbes Vineyard is local to Long Island, but as far as we're concerned, any winery in New York is local enough. This effervescent delight is made from estate Chardonnay grapes that dance on the palate with crisp pear notes. A refined and widely-loved sparkling wine, the fine bubbles and refreshing dry finish of Blanc de Blancs tastes much more expensive than it really is. This Long Island jewel also makes a good New Year's champagne alternative that is much gentler on the pocket. It won Best in Class at the New York Wine Classic. 
Pairing notes: Pop open a bottle of Blanc de Blancs before serving a hearty chicken or steak dinner! Alternatively, this wine pairs perfectly with your midnight kiss on New Year's Eve.
Don't have any upcoming occasions to uncork at? Why not start one up yourself! Contact our team today to book a private event, and celebrate the season in style.